Commercial Electrical Testing, we can help.
Looking for an NICEIC Commercial Electrical Inspection Report, Landlords & Tenants Electrical Safety Inspection or PAT Test?
PEG Services offer fully comprehensive electrical inspections and testing services throughout the North West. We hold full NICEIC approved contractor status enabling us to carry out inspections on domestic, commercial and industrial premises.
All inspections come with a FREE quotation for any remedial works required to bring the installation up to a satisfactory condition. All of our engineers are directly employed, CRB checked, first aid trained and fully insured.
Call today to speak to one of our friendly team and get your FREE no obligation quote for your fixed wire electrical condition report.
01744 416330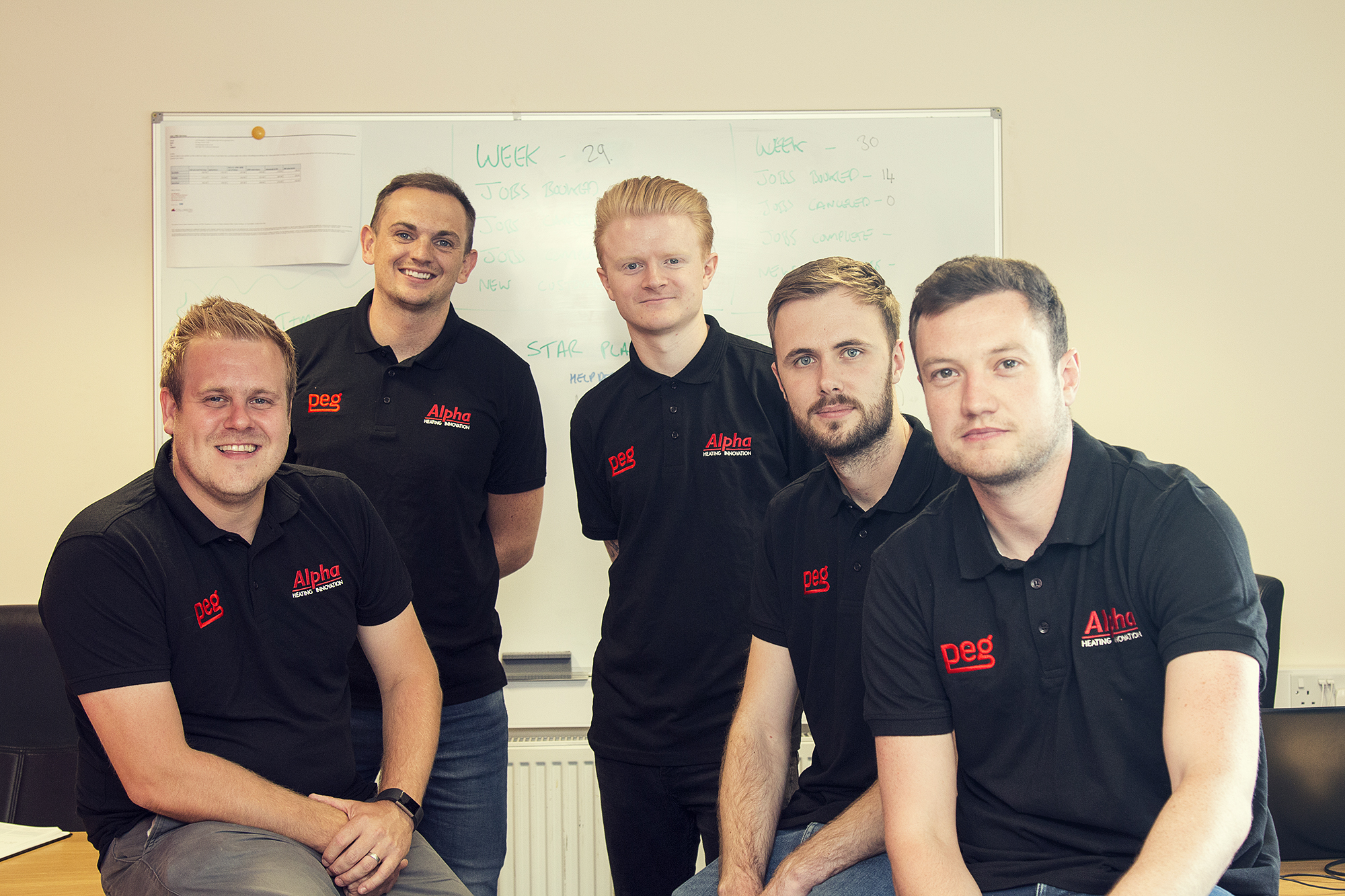 Whats tested and how long does it take?
Our engineers will check the electrical installation against the requirements of BS 7671 – Requirements for Electrical Installations ( IEE Wiring Regulations ) – as amended, which is the national safety standard for electrical installations.
The periodic inspection will take into account all relevant circumstances including the following factors:
a) adequacy of earthing and bonding b) suitability of the switchgear and controlgear c) serviceability of equipment d) type of wiring system and its condition e) provision of residual current devices for socket-outlets that may be used to plug in electrical equipment used outdoors f) presence of adequate identification and notices g) extent of any wear and tear, damage or other deterioration h) changes in use of the premises which have to led to, or might lead to, deficiencies in the installation.
We provide an electrical installation condition report (EICR) or periodic inspection report (PIR) as part of the inspection.
Reports usually take between 3-8 hours on site, we can complete tests out of working hours if your business requires this.
We're NICEIC registered, don't get caught out by self regulated "electricians"
The NICEIC are the UK's leading electrical regulatory body. The NICEIC operates a strict membership criteria via a rigorous on-boarding assessment with continual monitoring. To maintain our NICEIC status we have to ensure all our engineers undergo regular regulation training session, our testing equipment is required to be calibrated yearly and we always test to the latest IET edition (currently the 18th edition).
There is currently no legal requirement for an electrician to join a regulatary body. This is why you'll see prices for commercial electrical testing as low as £5 per circuit. Generally, cheaper prices indicate that the electrician is self-certifiying via unregulated paperwork. Whilst the savings look attractive its worth considering that most insurance companies, landlords or legal practices only recognise the NICEIC as a credible regulatory body so if you employ the services of a none NICEIC electrician, you may end up paying twice.
What is an electrical installation condition report?
A Electrical installation condition report (EICR) is a formal method of recording the findings of the periodic inspection.
The main purpose of a EICR is to report on the safety condition of an existing installation. It should describe the overall condition as either 'satisfactory', in which case no immediate remedial work is required, or 'unsatisfactory' which means remedial work is required to make the installation safe to use.
We provide electrical testing services for Warrington, Widnes, St Helens, Runcorn, Liverpool, Manchester, Bolton, Irlam, Wigan, Leigh, Prescott and surrounding areas.

Fixed wire testing for all commercial premises. We are NICEIC registered and are accredited to test on light commercial, commercial, industrial and heavy industrial installations